You must be 20 and over. Drink Responsibly.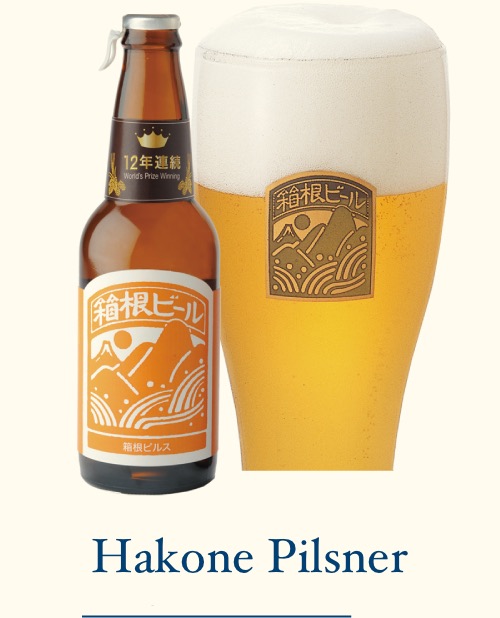 A light, refreshing , and flavorful beer. A balance of hoppy and malty flavors, with a clear finish. Awarded at the Japan Brewers Cup 2016. ALC 5.5%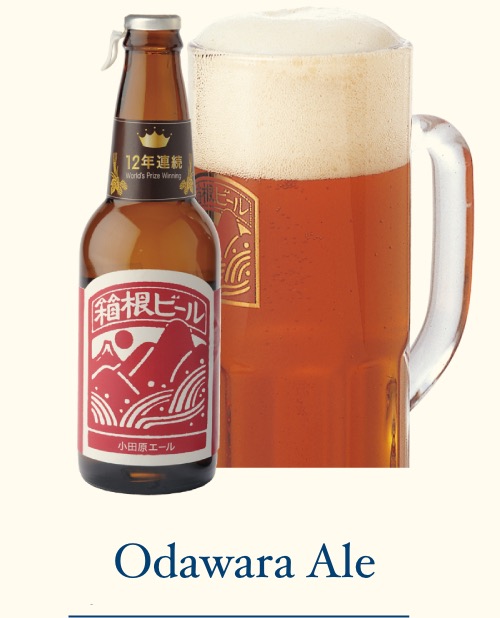 Mild taste yet rich flavor, with a warm dark caramel aroma. A winner at the Asia Beer Cup. ALC5%
SPRING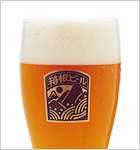 Harumeki Pale Ale
This spring beer has a very hoppy flavor. Full of hoppy and citrus aromas. Awarded at Asia Beer Cup. ALC5.5%
SUMMER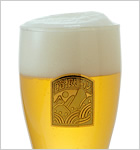 Ashigara Weizen
A wheat beer with a smooth and refreshing taste. A fresh beer with a sweet banana aroma. Awarded 5 times at the International Beer Cup. ALC4.5%
FALL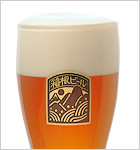 Koyurugi Brown
Very rich flavor with a malty and sweet aroma. A smooth and rich Ale. International beer cup 2014. ALC5%
WINTER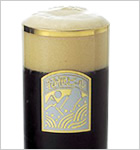 Kazamatsuri Stout
Strong flavors from roasted malt. Caramel and fruity aroma to warm you in winter. 2nd at the Asia Beer Cup. ALC7.5%
Why does a 150 year old Kamaboko Company make Great Craft Beer?
Suzuhiro has been creating seafood products for more than 150 years. With pure spring water and a desire to brew a beer matching the flavors of Japanese food we created something special.