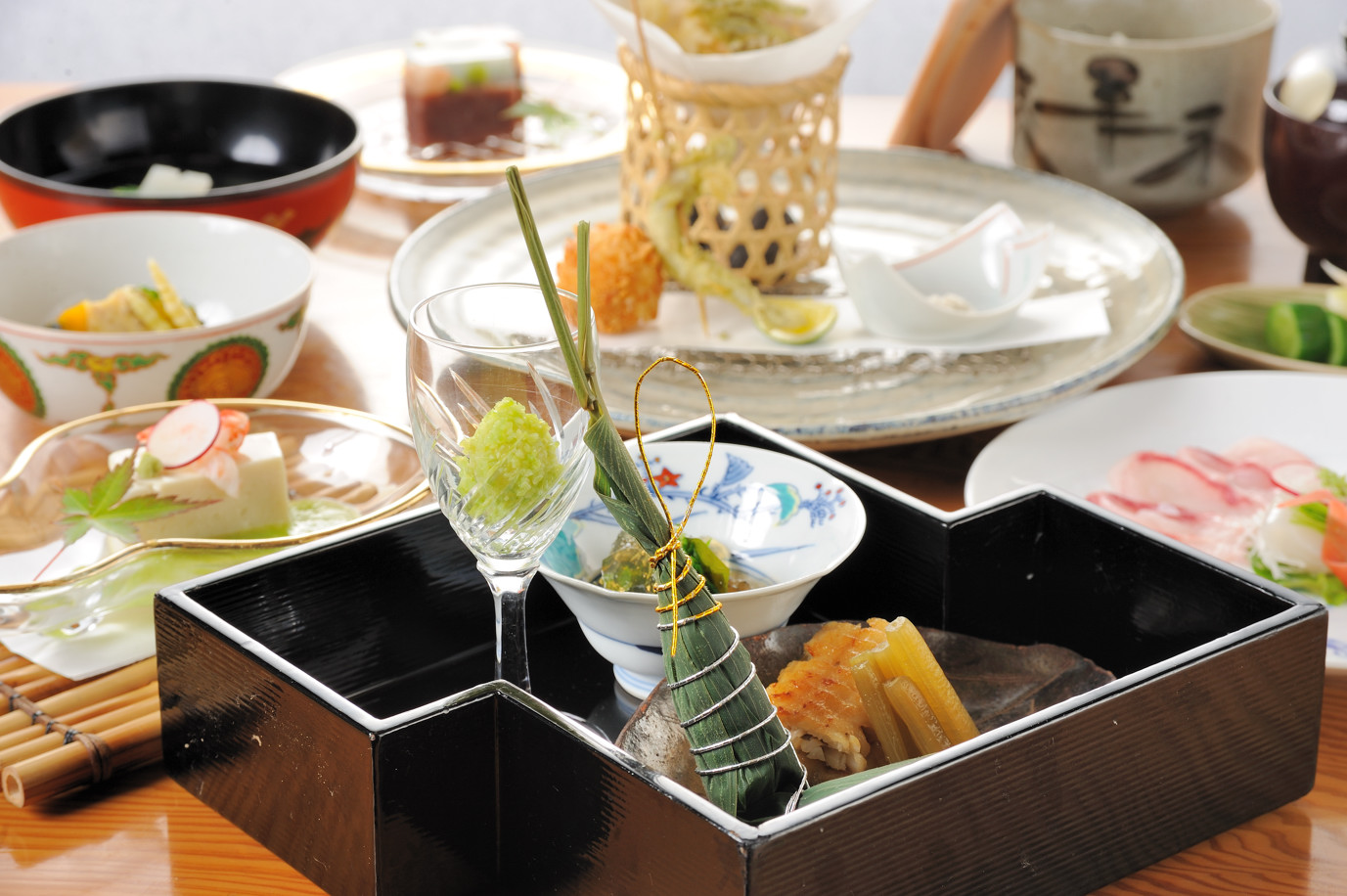 Unique Kaiseki
Kaiseki at Suzuhiro is special for a number of reasons. Our Shionone restaurant at the Kamaboko Village in Odawara is close to the fresh fish of the sea and the delicious vegetables grown in the fertile foothills of Mt. Fuji. Suzuhiro strives to create an experience that reflects the culinary specialties of the area and people.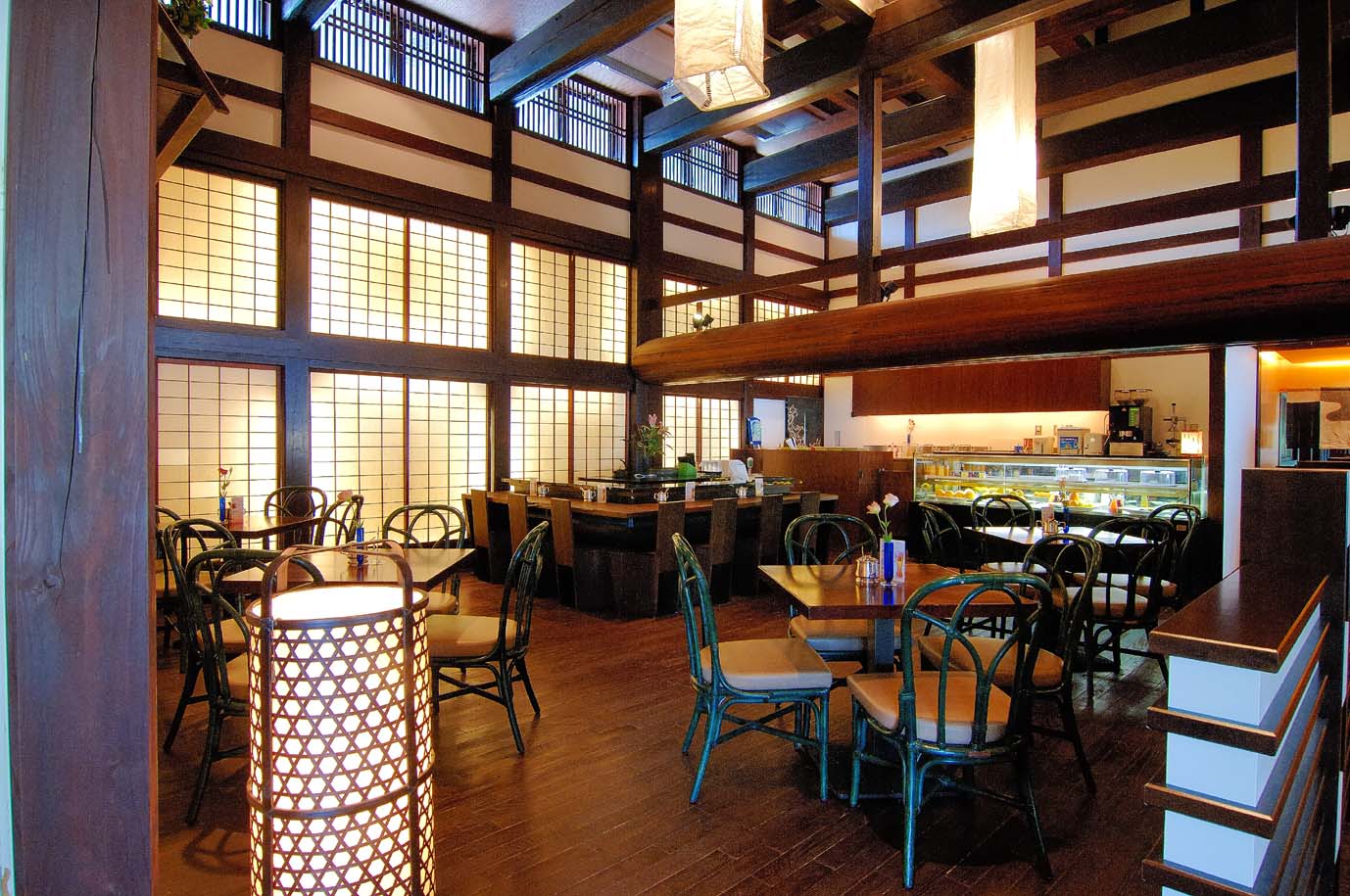 A Preserved Traditional Building
Meals are served in a reformed traditional Japanese house where you can enjoy your meal overlooking the beautiful Japanese garden. Kaiseki is based on traditional Japanese cuisine with influence being especially strong from the meals of the ancient imperial court, samurai, and even the tea ceremony.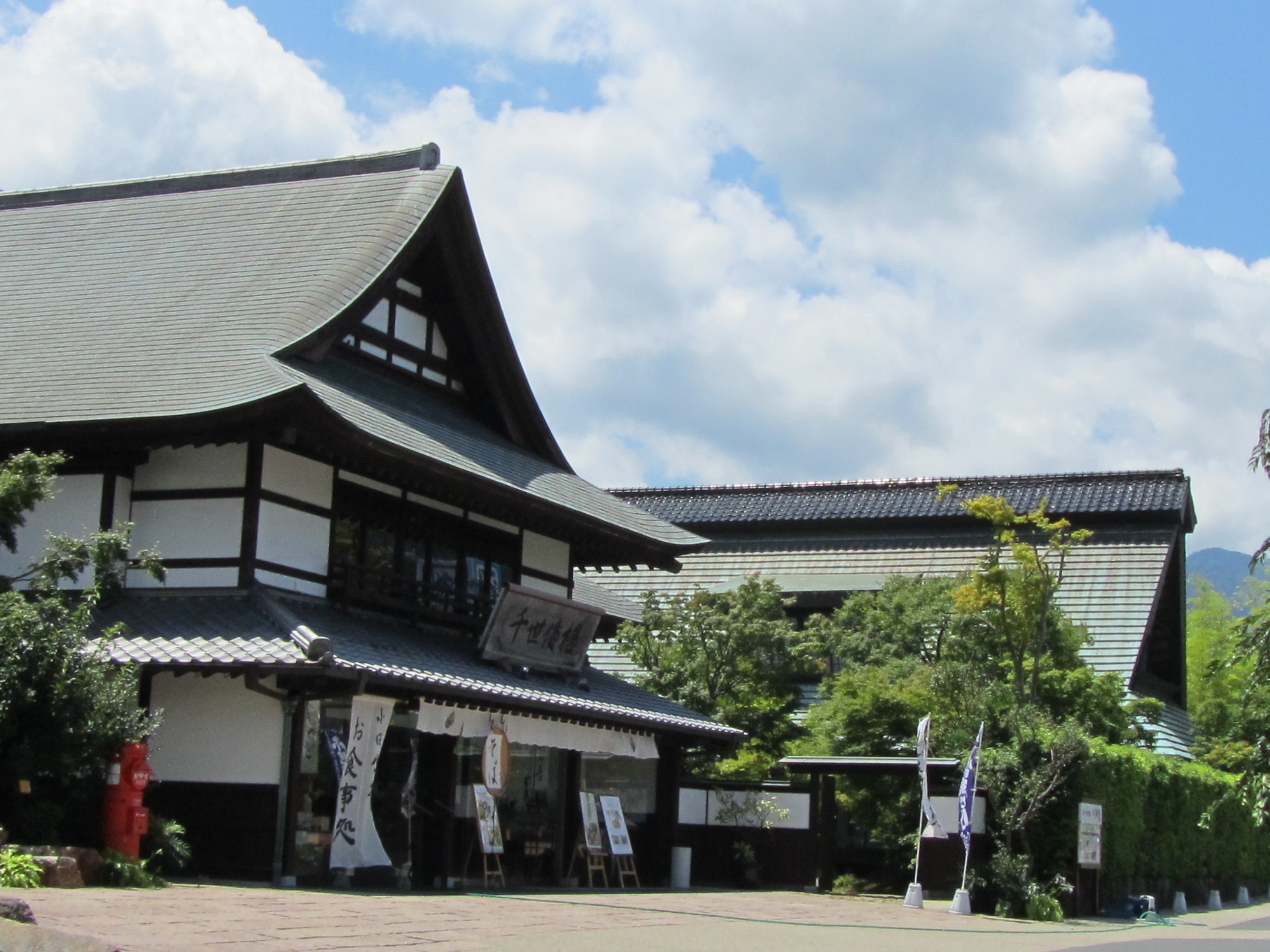 An Experience for All Your Senses
Kaiseki is an edible art form. The textures, tastes, presentation, and colors are a special experience to be had. Meals are set in a traditional Japanese building with a beautiful Japanese garden. Kamaboko kaiseki is available in Odawara at our Shionone Restaurant.
Kamaboko Kaiseki is served at the Shionone Restaurant at the Suzuhiro Kamaboko Village in Odawara. We look forward to your visit. Please contact us to make a reservation.
Dinner: Reservations Required
Lunch: 11:30~4:00 (LO 3:00)