Agekama is a plump and tasty Japanese food with the aroma of deep-fried surimi. When roasted, "Agekama" comes back to life as a freshly fried treat.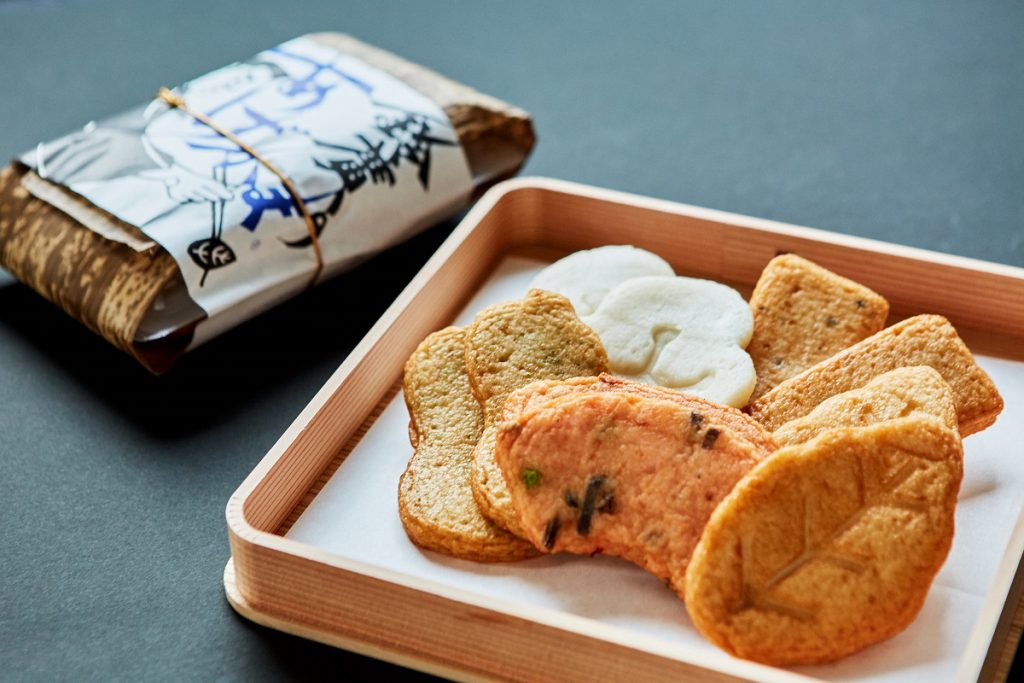 Today, I would like to talk about Suzuhiro's pride, "Agekama".
Agekama, deep fried kamaboko, is presented as a set of five flavors in different shapes. It is a long-seller that was created about 60 years ago and is still the most popular deep-fried kamaboko in Japan.
To enjoy the full flavor of "Agekama", heat it up a little in a toaster oven, fish grill, or frying pan. The lightly seared kamaboko puffs up slightly and the fragrant aroma of the high-quality surimi and mirin (sweet cooking rice wine) is enhanced. When it's hot, it's just like it was freshly fried.
The plump surimi pushes back against your teeth with a pleasant firm texture and the aroma of fried fish spreads from your mouth to your nose.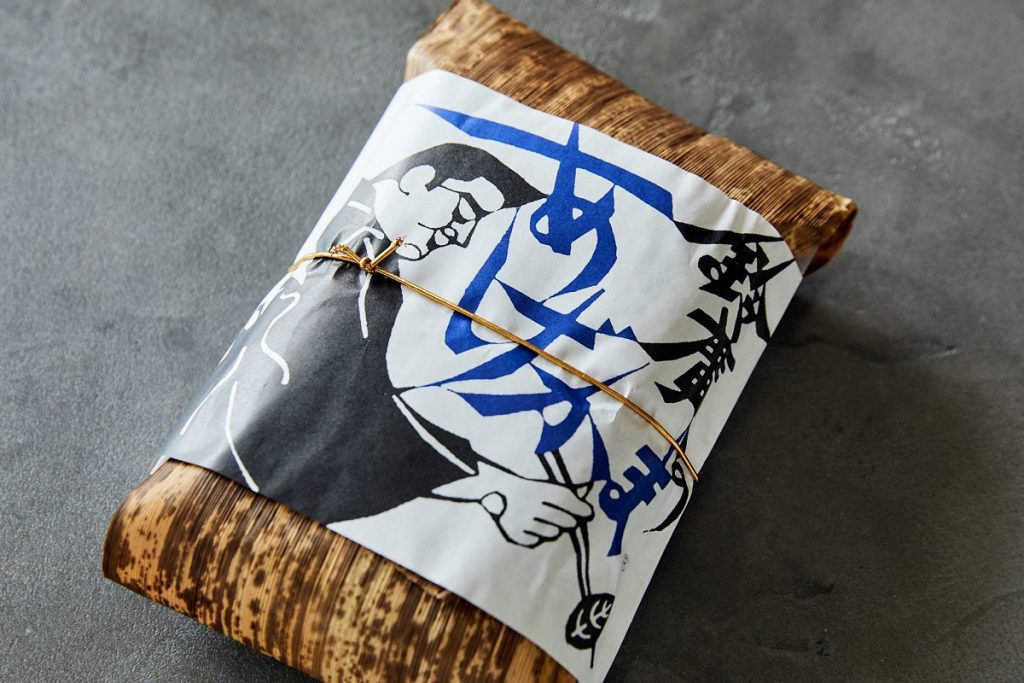 Behind the story of a 60 year best seller
There are five kinds of different flavors, such as shrimp and ginger, with different shapes that are found in Japanese tradition and culture.
Agekama is a product that Chieko Suzuki, the ninth generation of the family, created through trial and error about 60 years ago.
 Chieko recalls, "In the past, satsuma-age was thought of as a side dish for dinner, but at Suzuhiro, we wanted to use the high-quality surimi to make something elegant that could be given as a souvenir or special gift." The unique packaging uses the traditional Japanese art technique of Katazome. Katazome is a method of dying fabric by using stencils that are often hand carved. The packaging was created to appeal as a souvenir for people visiting the popular Hakone area near Suzuhiro.
There are five flavors and shapes of Suzuhiro "Agekama": tree leaves, sesame seeds, shrimp fans, hisago, and white plums.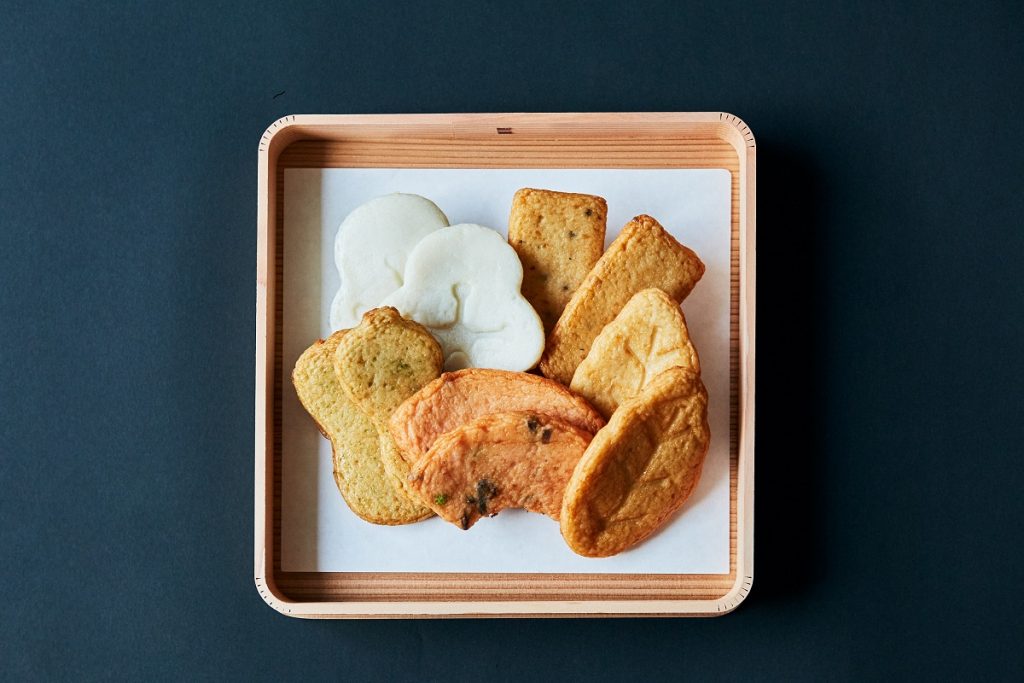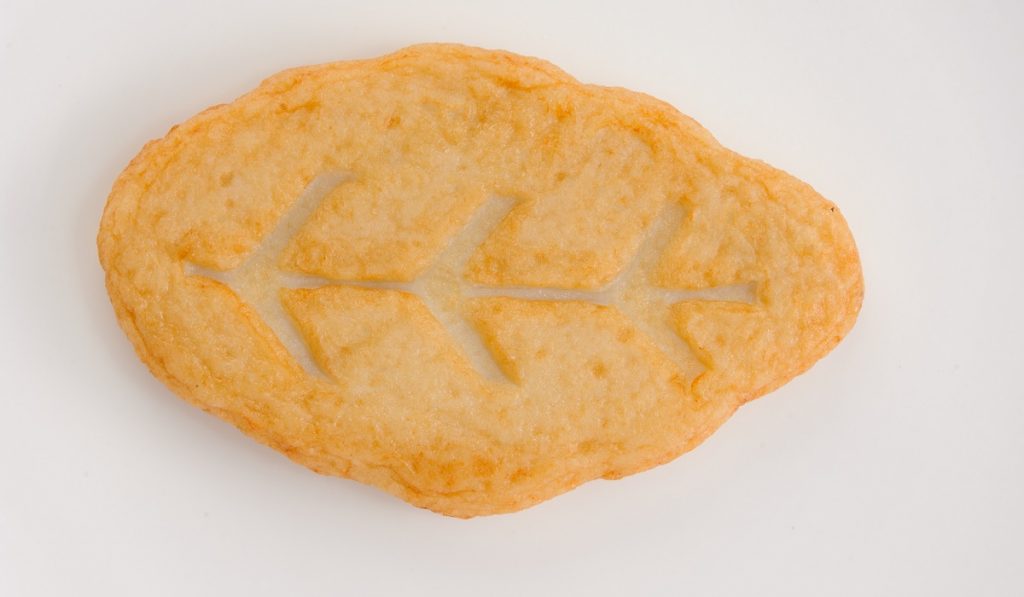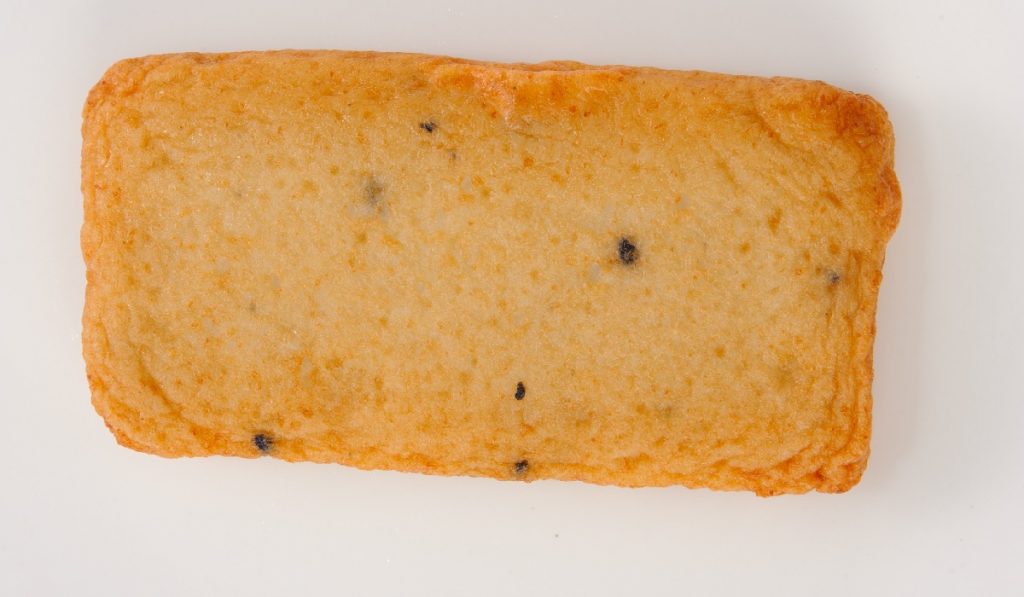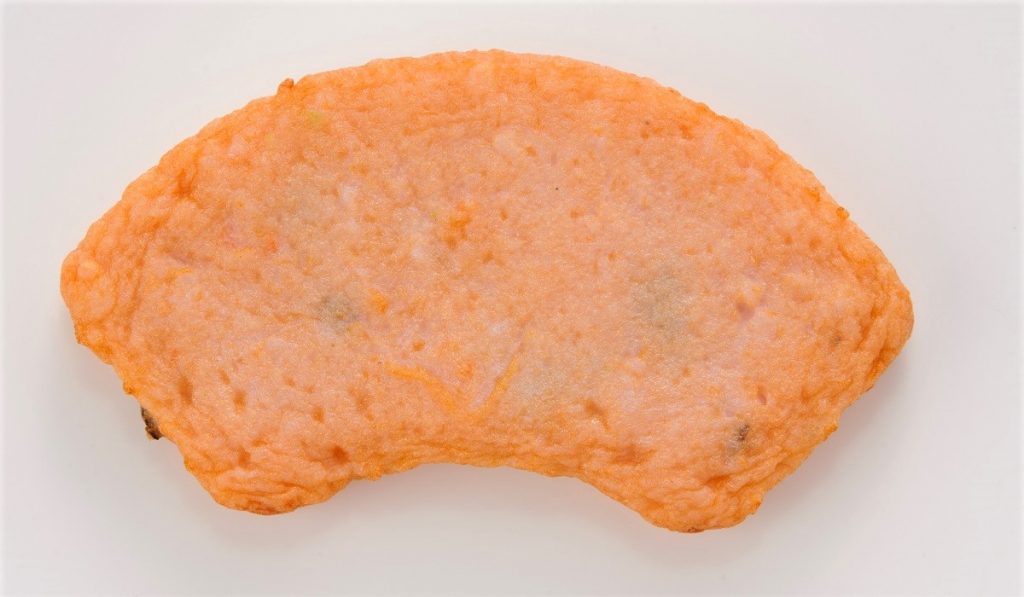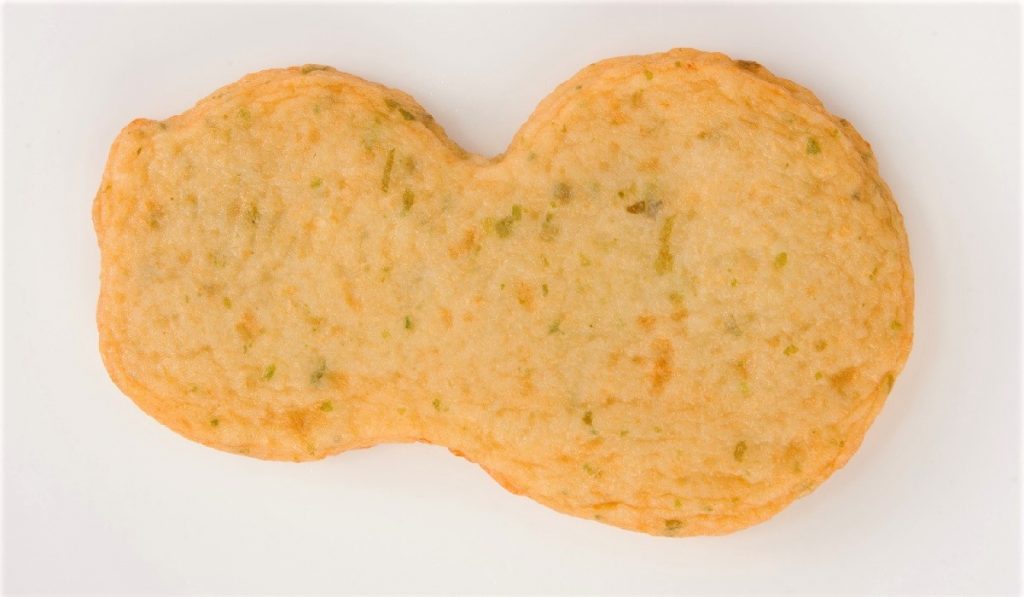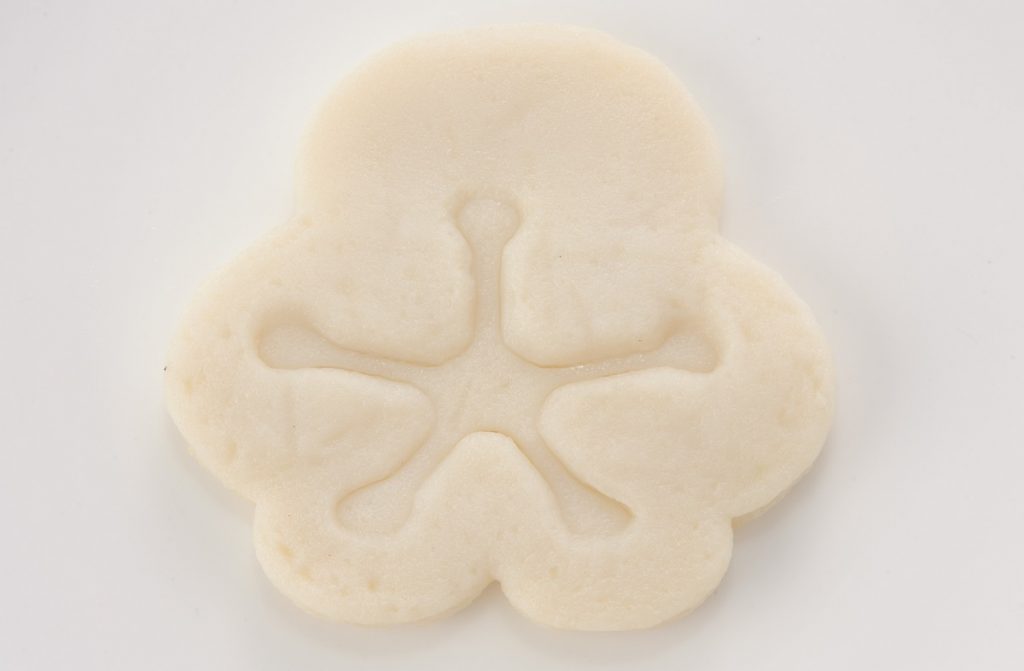 The search for the ideal taste, aroma, and texture led us to high-quality rice oil.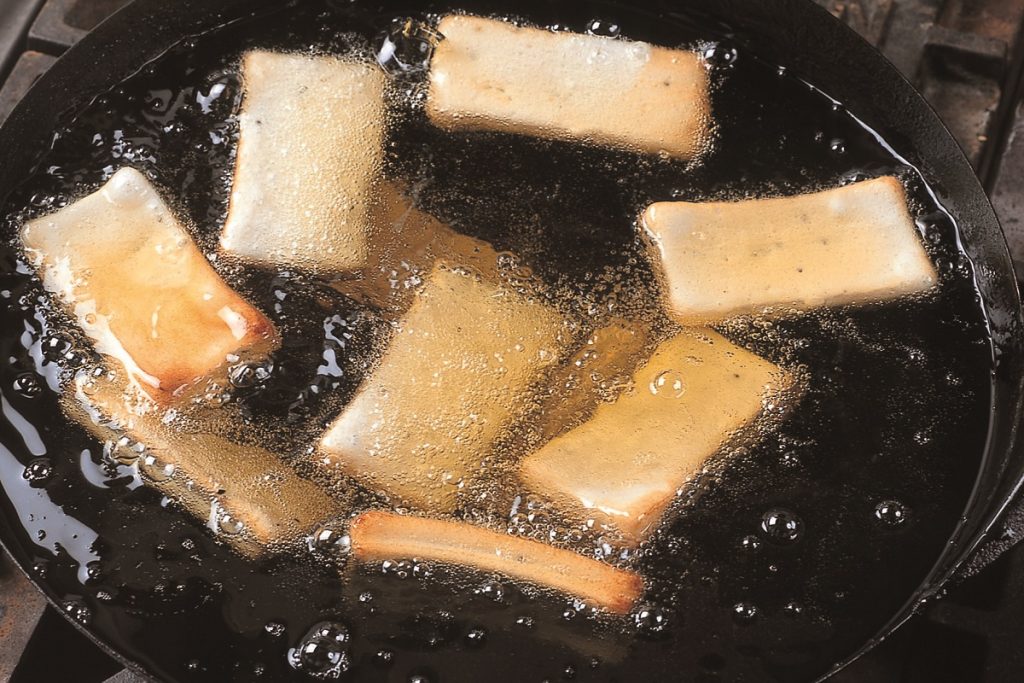 The type and quality of the deep-frying oil is also a major factor that affects the taste. Compared to common vegetable cooking oil, rice oil is simply pressed from non-genetically modified rice bran. Moreover, rice oil contains almost no linolenic acid, which promotes oxidation, and thus keeps fried foods tastier.
We use this oil sparingly, often replacing the oil so the fried food is light and not greasy. You will find yourself reaching for as more after tasting one.
With its beautiful appearance, rich variety of flavors, and carefully selected ingredients, "Agekama" is a gorgeous addition to the dining table. It makes a perfect souvenir or gift, and I hope you will enjoy it with your loved ones.
Photography by Hiyori Ikai, Originally written by Tomoyo Tsuchiya, Translated by Jeffrey Garrish