Odawara is a beautiful city located between the calm bountiful shores of Sagami Bay and the mountains of Hakone. Sagami bay opens up into the Pacific Ocean and has been a resource providing Odawara with a wonderful and eclectic selection of fish.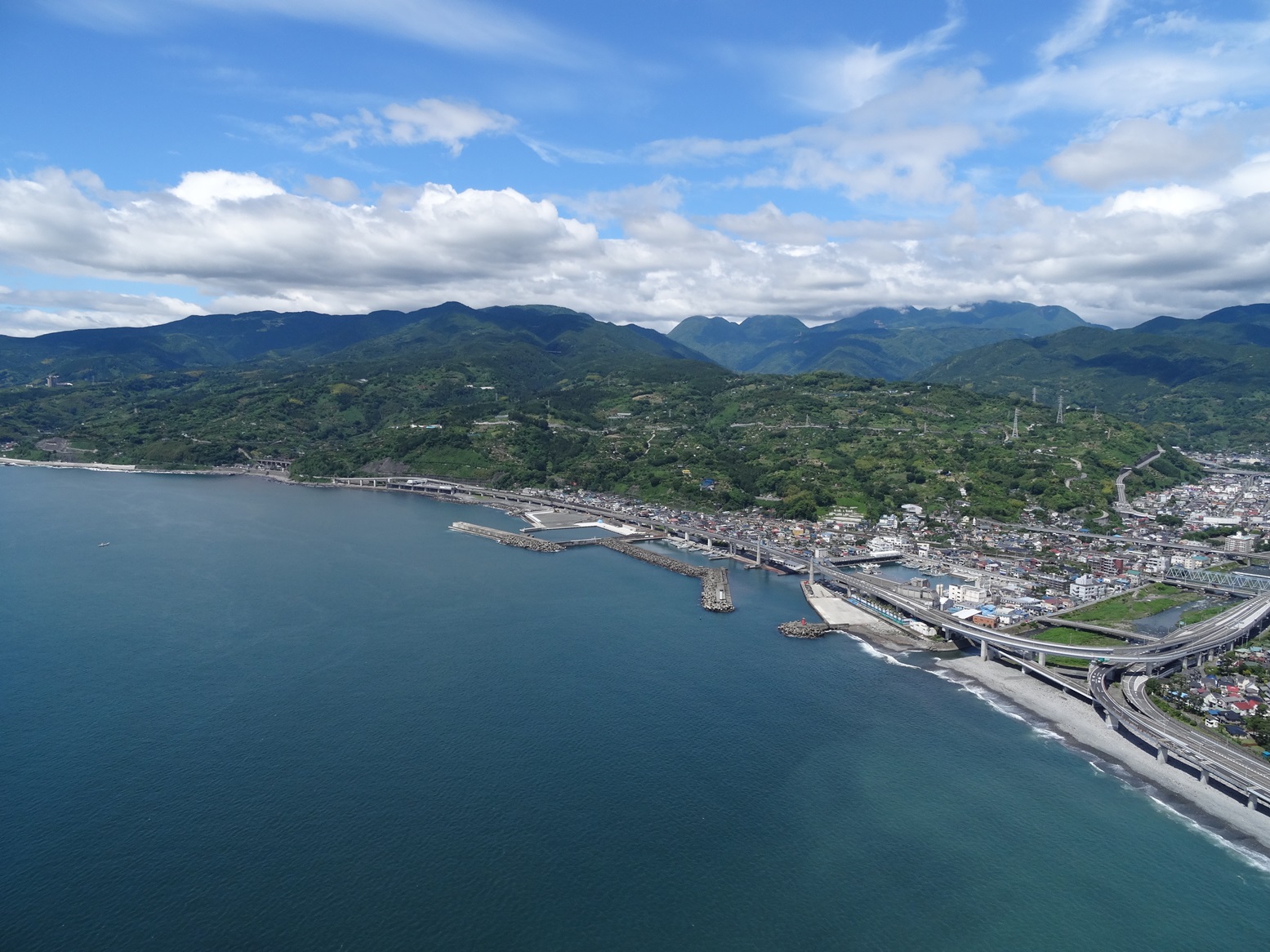 Fish is the essential part of making kamaboko, but what sets the area apart from other places in Japan is the proximity to the mineral rich spring water filtered through the Hakone mountains. These two factors lead to exceptionally tasting and textured kamaboko.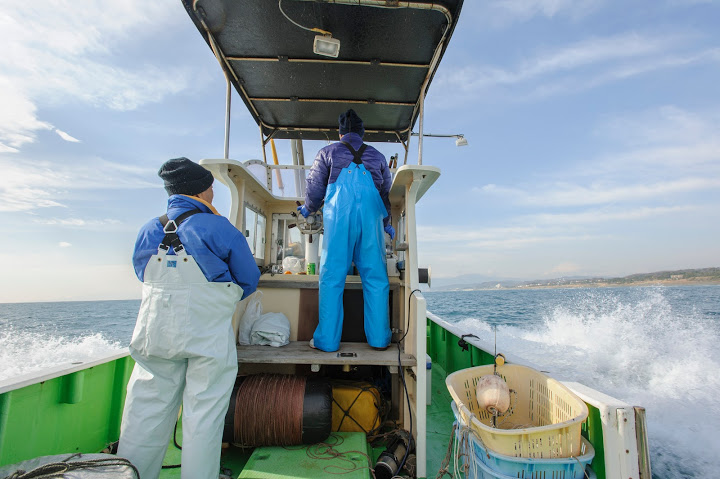 Odawara is also an important stop on the famed Tokaido Road leading from the imperial and cultural capitol of Kyoto and the commercial and political capitol of Tokyo. Travelers along this road have enjoyed Odawara and Suzuhiro products for generations. We invite you to experience the same.