Our Story

The Tradition, Art, and Innovation of a Japanese Food
Established in 1865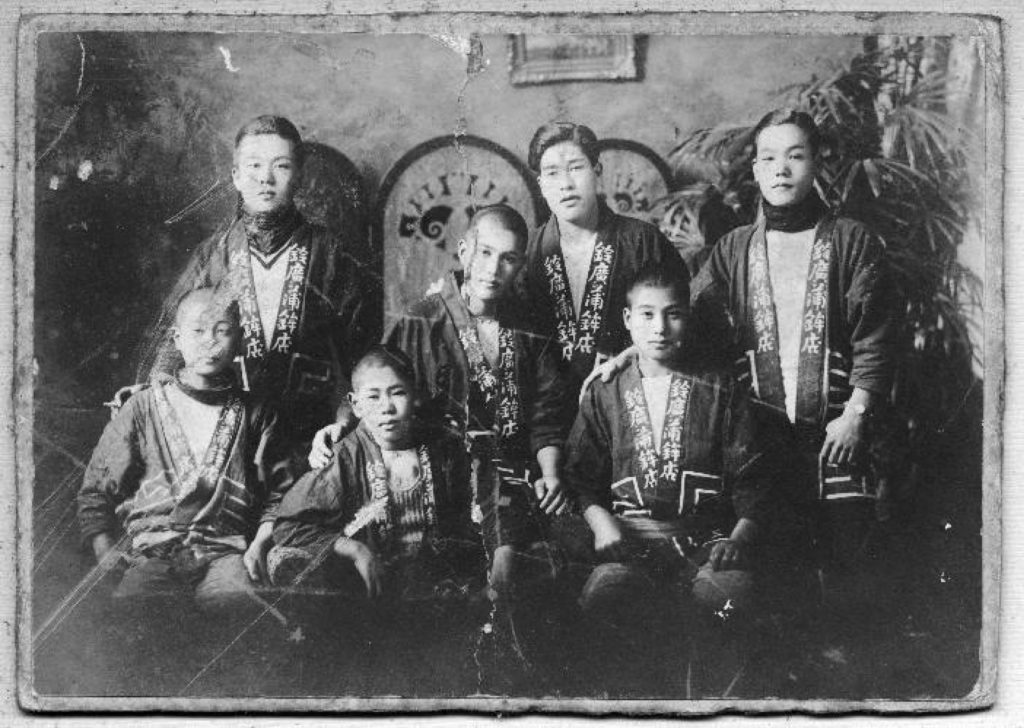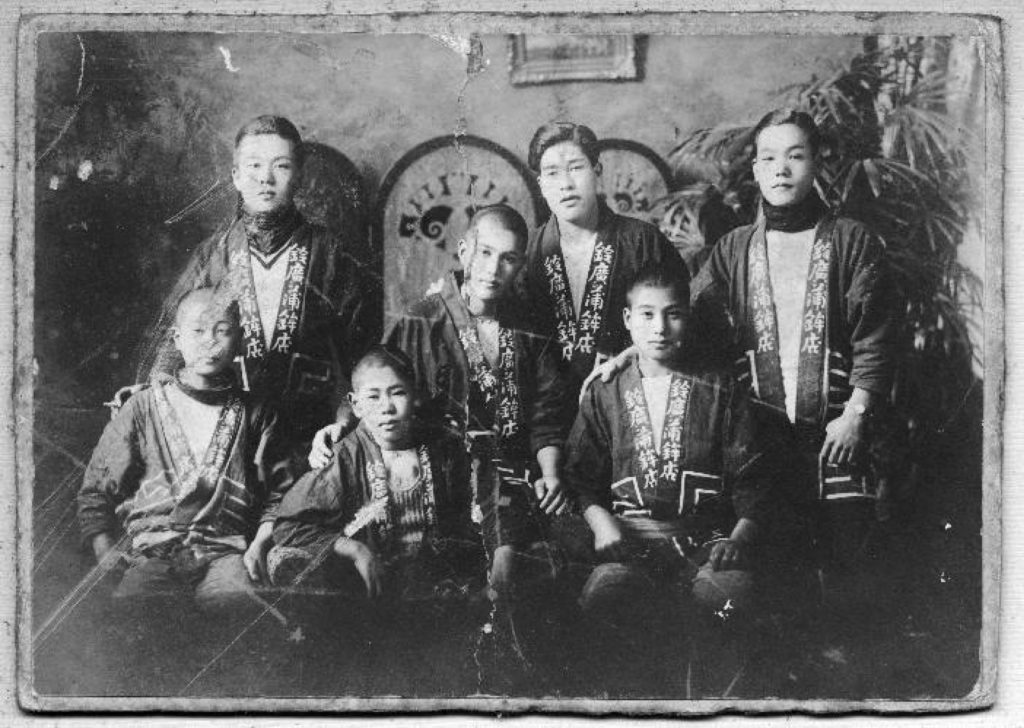 Building on 150 years
Suzuhiro launched production of Kamaboko in 1865. At that time, the main business of Suzuhiro was retailing seafood. The fourth owner of Suzuhiro, Gon-emon Murataya, started making and selling Kamaboko as a side business.
From the end of the 19th century through the first half of the 20th century, the Kamaboko business increased in size. The sixth owner of Suzuhiro expnaded the market beyond Odawara to Tokyo, the capital of Japan.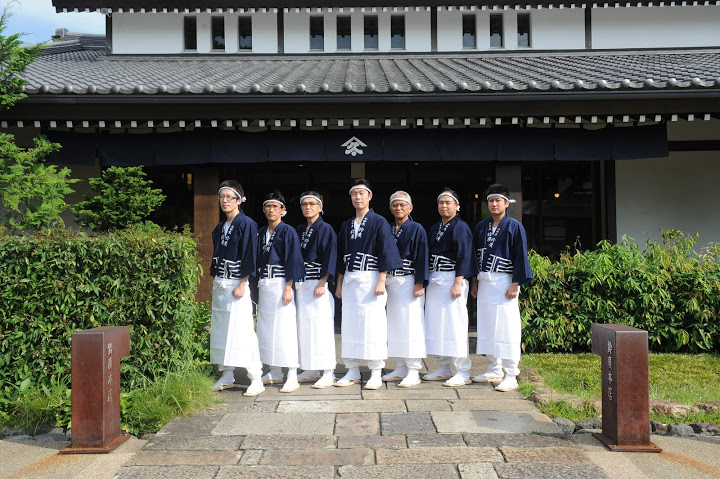 Dedication and Growth
It was difficult to keep the Kamaboko business going under the war time ration system imposed by the government. We were not able to prepare fresh fish and were forbidden to use wooden boards.
After the War, Japan`s rapid economic growth allowed us to expand our business. Our main customers at that time were travelers to Hakone, a neighboring town famous for its hot springs. The 7th owner of Suzuhiro often peddled Kamaboko between Odawara and the top of the Hakone Mountains.

Commitment to Values
Today we still challenge ourselves to produce the world`s most delicious and healthy Kamaboko. We also understand the importance of ocean and fish conservation and other global social issues. We consider sustainability to an imprtant part of who we are at Suzuhiro.
Sustainability, Conservation, and Innovation
We appreciate and value the relationships and customers we have received over the years. We continue to dedicate ourselves to producing excellent products and delicious Kamaboko. Our philosophy of community commitment and dedication has led us to a diverse set of activities. We actively lead or support a number of projects in clean energy development, malnutrition, and ecological conservation in order to make this a better world for future generations.