Craft Beer and Seafood Snacks
Enjoy Hakone`s local craft brew paired with popular Japanese snacks along the cool shores of Lake Ashi with views of Mt. Fuji.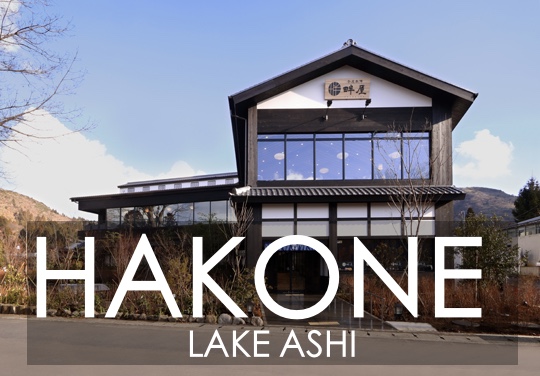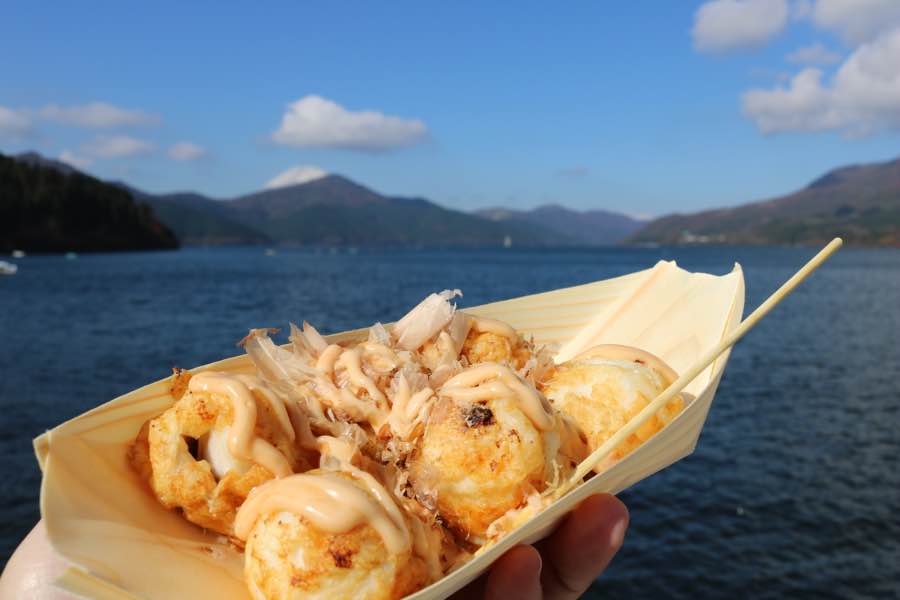 A Lake Ashi Treat
At Hotoriya, Suzuhiro`s Lake Ashi shop, you can enjoy a plate of special Takoyaki. Takoyaki is a grilled seafood dumpling of fresh octopus wrapped in fluffy surumi.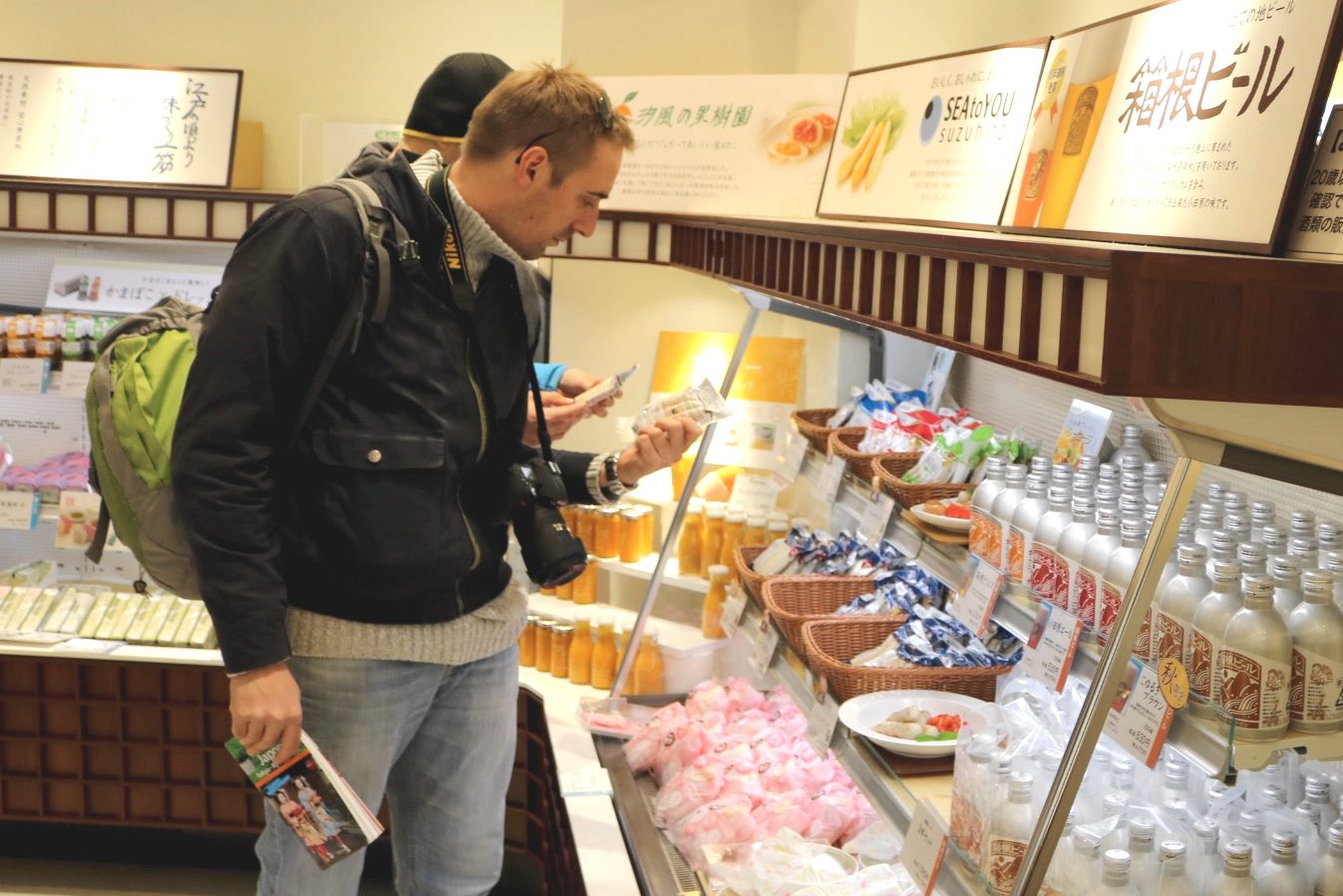 Find a gift to go
There are many delicious options available at the Hotoriya shop. Enjoy Hakone Beer, wonderful snacks, and the Seasauge, sausages made of scallops, shrimp, and squid. Take the tastes of Japan with you!
Visit Hakone
In front of the Hakone-machi Port in Hotoriya on Lake Ashi
0460-83-1414