Enjoy coffee, beer on tap, and Suzuhiro snacks with Hakone`s famous mountain train. Experience the warm atmosphere and delicious local drinks at Cafe107.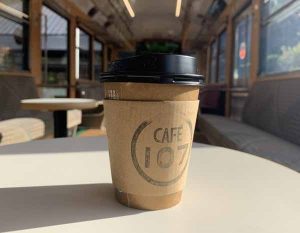 Drink Menu
Blend Coffee,
Cafe Latte,
Ice Tea,
Odawara Plum Cider,
Odawara Mikan Cider,
Kataura Lemon Cider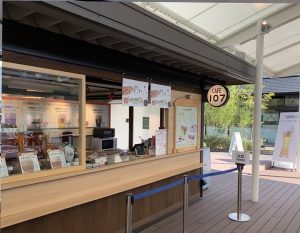 Cafe Menu
Hakone Tozan Cake,
Kamaboko Pinchos Snacks,
Kamaboko Sandwich (Sun. Only),
Grilled Seasauge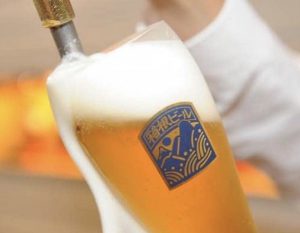 Hakone Beer
ON TAP
Hakone Pilsner,
Odawara Ale,
Seasonal Beers
Assorted Kamaboko Pinchos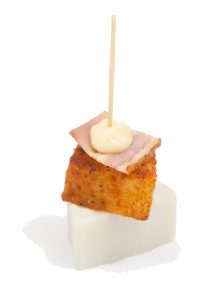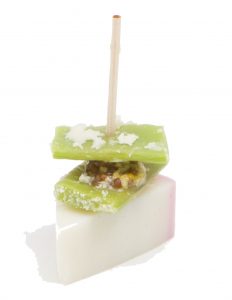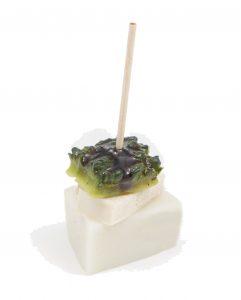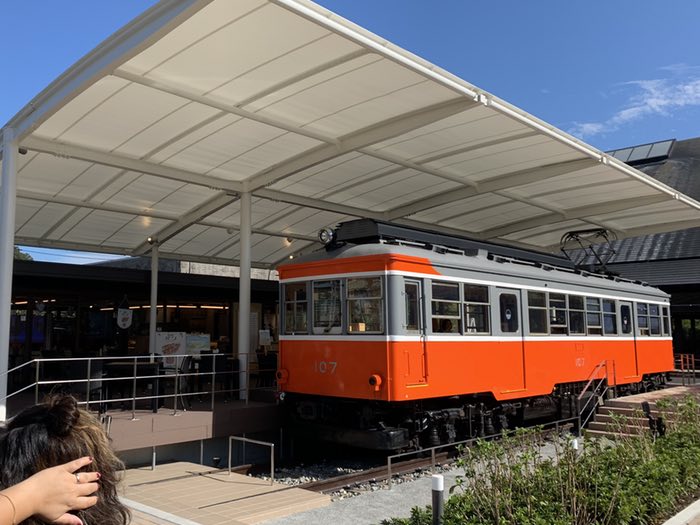 Hakone Tozan Railway Train MOHA#1 107
Hakone Tozan Railway has been in operation for the last 100 years since 1919 in the Hakone Mountains. This particular train model-numbered MOHA#1 107 is the very first train. It had been originally been built with wood in 1919 and was converted to steel thirty years later in 1950 and recoded as MOHA#1 107.

This MOHA#1 107 had been running since then and was retired in July 18th, 2019 and is now open to visitors at Cafe 107.
On retirement of this historical train, we at Suzuhiro, with much respect, inherited this treasure to give second life as a token of our appreciation for her contribution to development of our home town Hakone and Odawara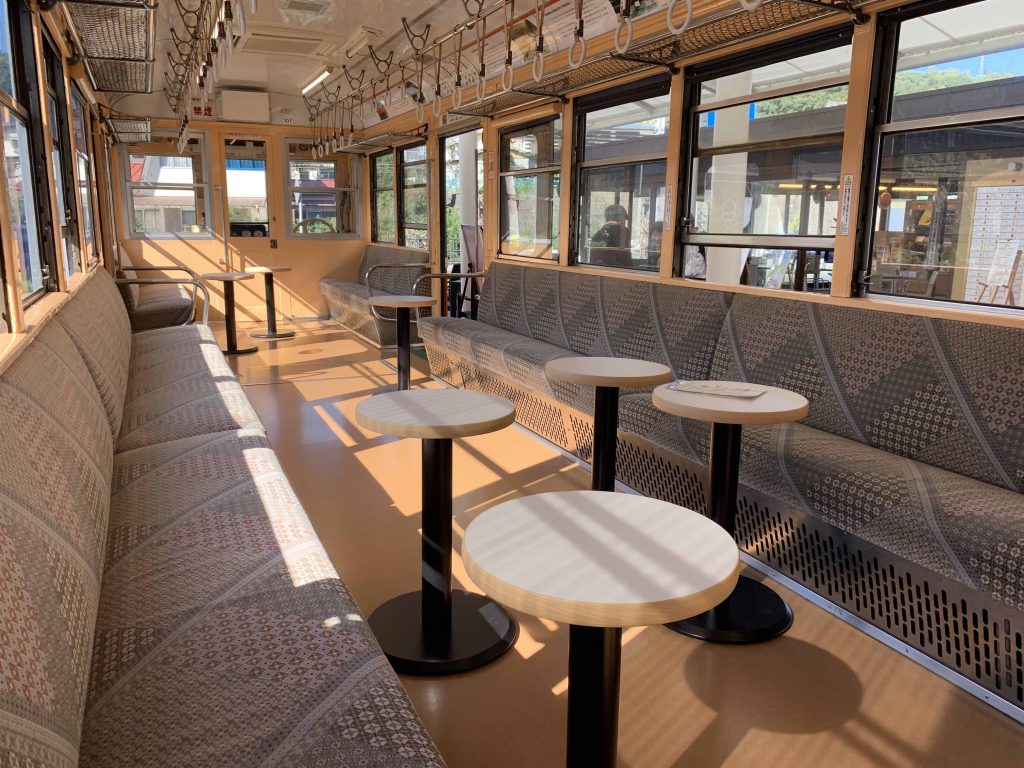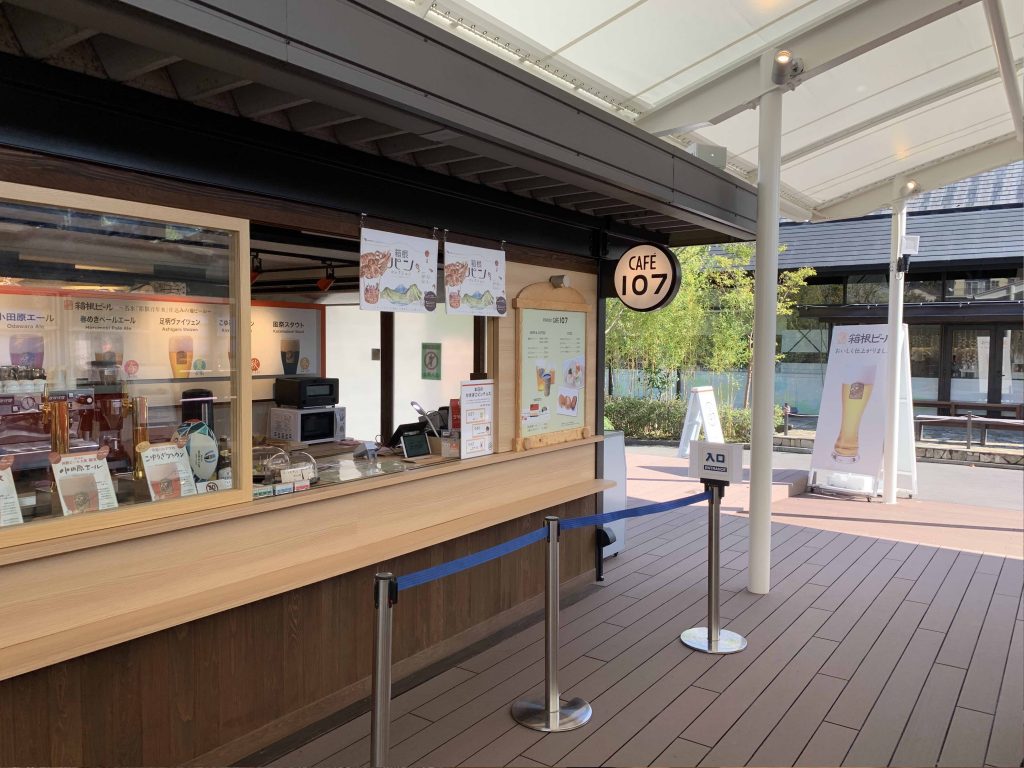 The Cafe 107 features a number of different coffees, beer on tap, and fresh Suzuhiro snacks to enjoy. Take the time to relax on the patio or inside the Hakone Tozan Train. This exclusive experience gives you the chance to enjoy the atmosphere and nostalgia of on of Japan`s most famous trains while tasting delicious coffee, local beer, or fresh local specialty foods.

OPEN: 10:00~17:00 (L.O. 16:50)
TEL: 0465-23-7373
Suzuhiro Kamaboko Village
Partnership of Preservation