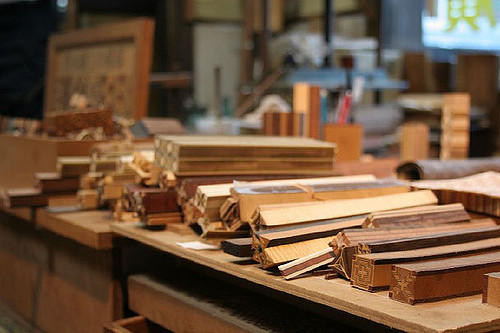 Hakone Marquetry is known as Yosegi Zaiku and is recognized by the Japanese government as one of Japan`s most important traditional crafts. Yosegi Zaiku started in the mountain village of Hatajuku in Hakone. There are still craftspeople there continuing this centuries old local tradition.
Suzuhiro is proud to present one of the finest collections of Yosegi work in the world. This collection also holds marquetry works from other part of the world. This is a rare event showcasing the techniques and art from hundreds of years ago. The exhibit is open from 9:00am to 5:00pm and is free to the public.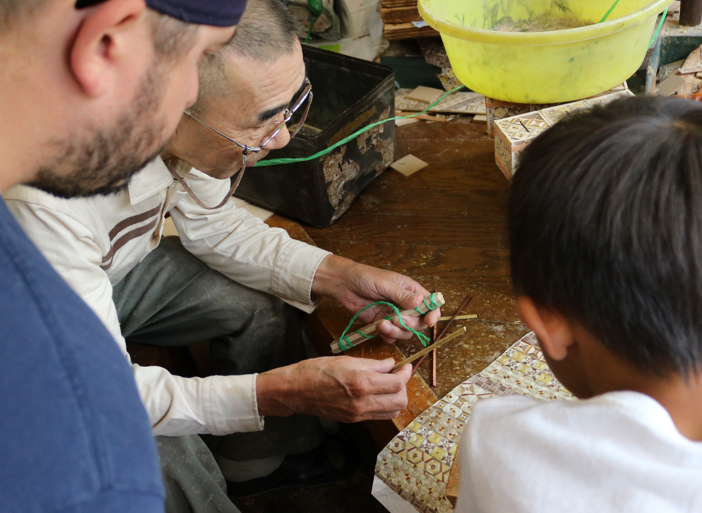 Hakone Zaiku uses the natural colors of different woods and the meticulous hands of the craftspeople to create world of art. Wood of different color and consistency are connected to form geometric patterns in blocks. These blocks are then shaved producing a intricate and complex pattern with warm natural tones.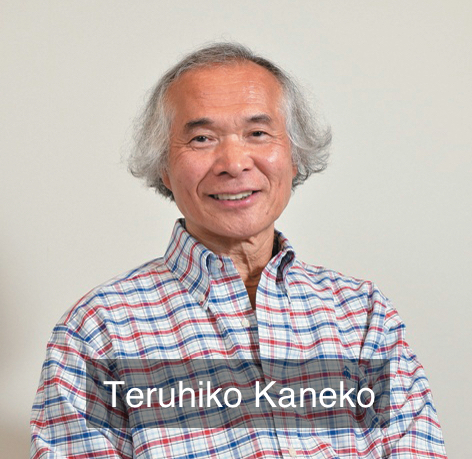 A special exhibit at Suzuhiro Kamaboko Village of 150 items from the world`s finest collection of Hakone marquetry from the private collection of Teruhiko Kaneko. Hakone marquetry is the local woodcraft with roots in Hakone`s Hatajuku going back hundreds of years. It is recognized as one of Japan`s traditional crafts. It has gained world attention for the craftsmanship, detail, and beauty of each handmade item.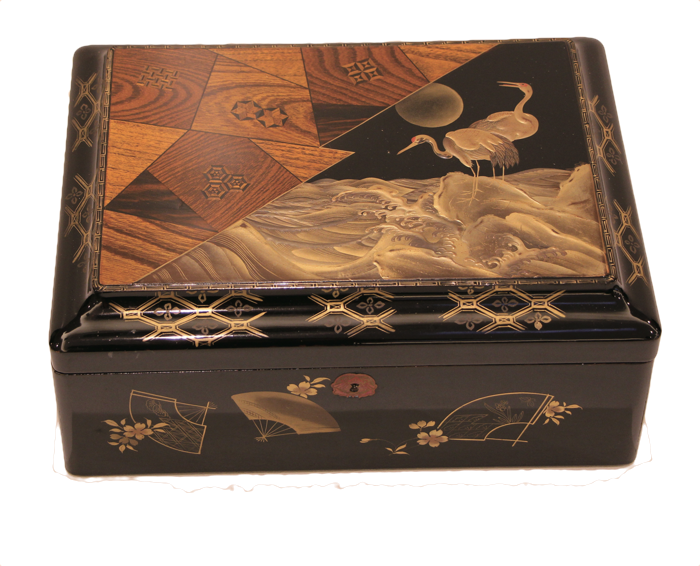 TheSuzuhiro Kamaboko Village is located between Hakone and Odawara. Just steps from Kazamatsuri train station. The exhibition is on the 3rd floor of the Kamaboko Museum, a part of the Kamaboko Village.. Accessible by bus or train. You can also enjoy the local craft beer brewed here and a Kamaboko making experience, Odawara`s local culinary speciality. Open 9:00 to 5:00