A new addition to all the wonderful culinary experiences you can have is the standing beer bar located just steps from Odawara Station. The Hakone Beer bar features a number of local brews created and produced by the local Hakone Beer Brewery.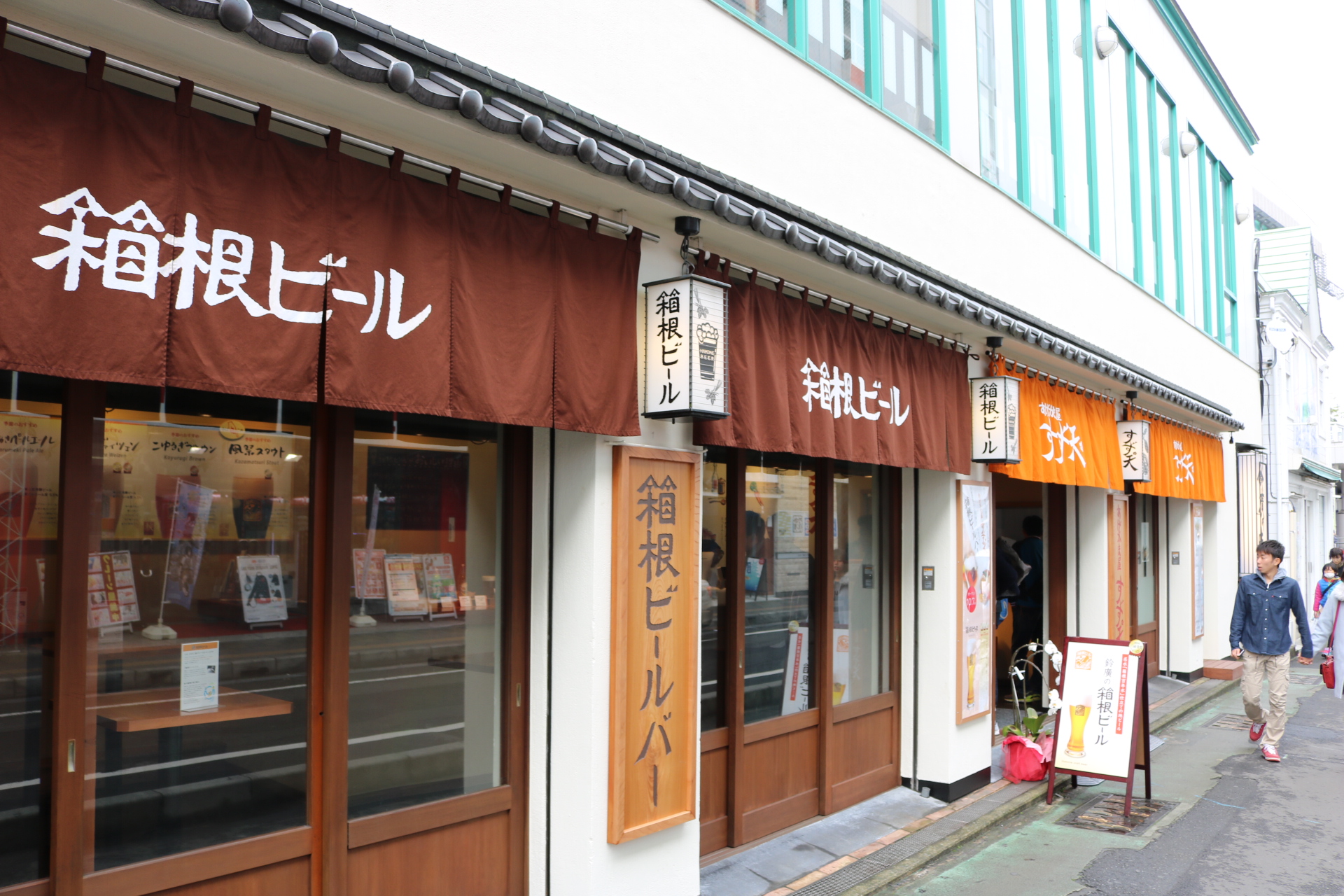 There are interesting and delicious brews on tap that reflect the character and personality of different local regions. You can choose from Odawara Ale, Hakone Pilsner, Ashigara Weizen, Koyurugi Brown, and Kazamatsuri Stout. The beers are made made using the finest ingredients and from spring water from the base of the Hakone mountains. The Hakone Beer has won a number of awards in domestic and international competition for it`s wonderful blend or hops and barley.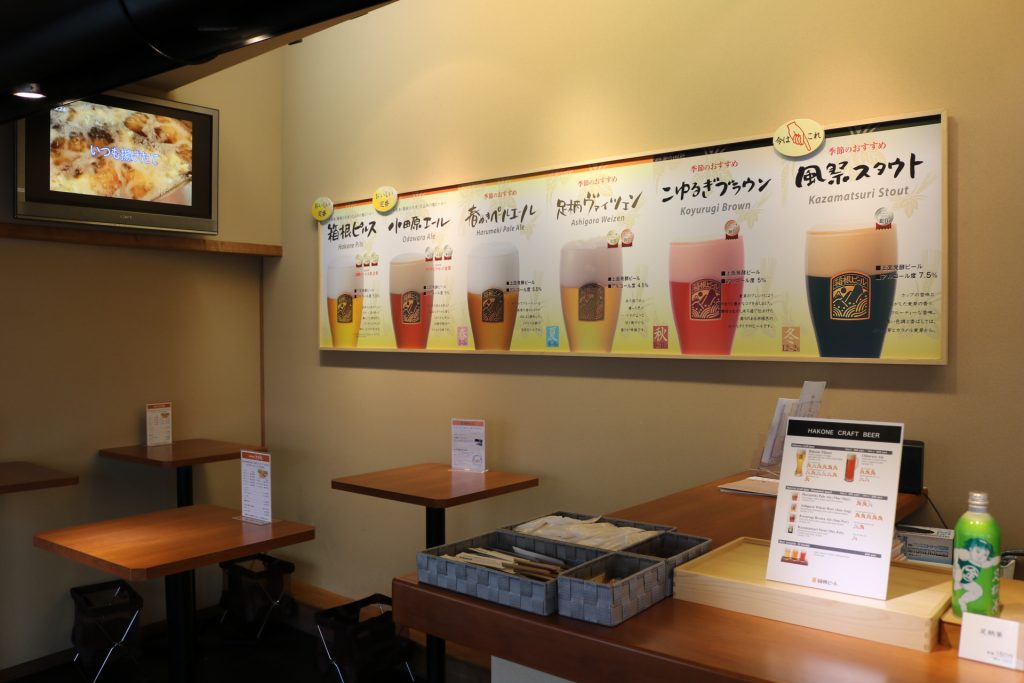 Hakone Beer is made by Suzuhiro in harmony with nature and to compliment the subtly flavors and tastes of Japanese foods. The beer bar also has an eclectic menu of local specialties, such as kamaboko, that go incredibly well with the local beer. Kamaboko is a local Odawara specialty that resembles a pate or sausage of fresh ground fish.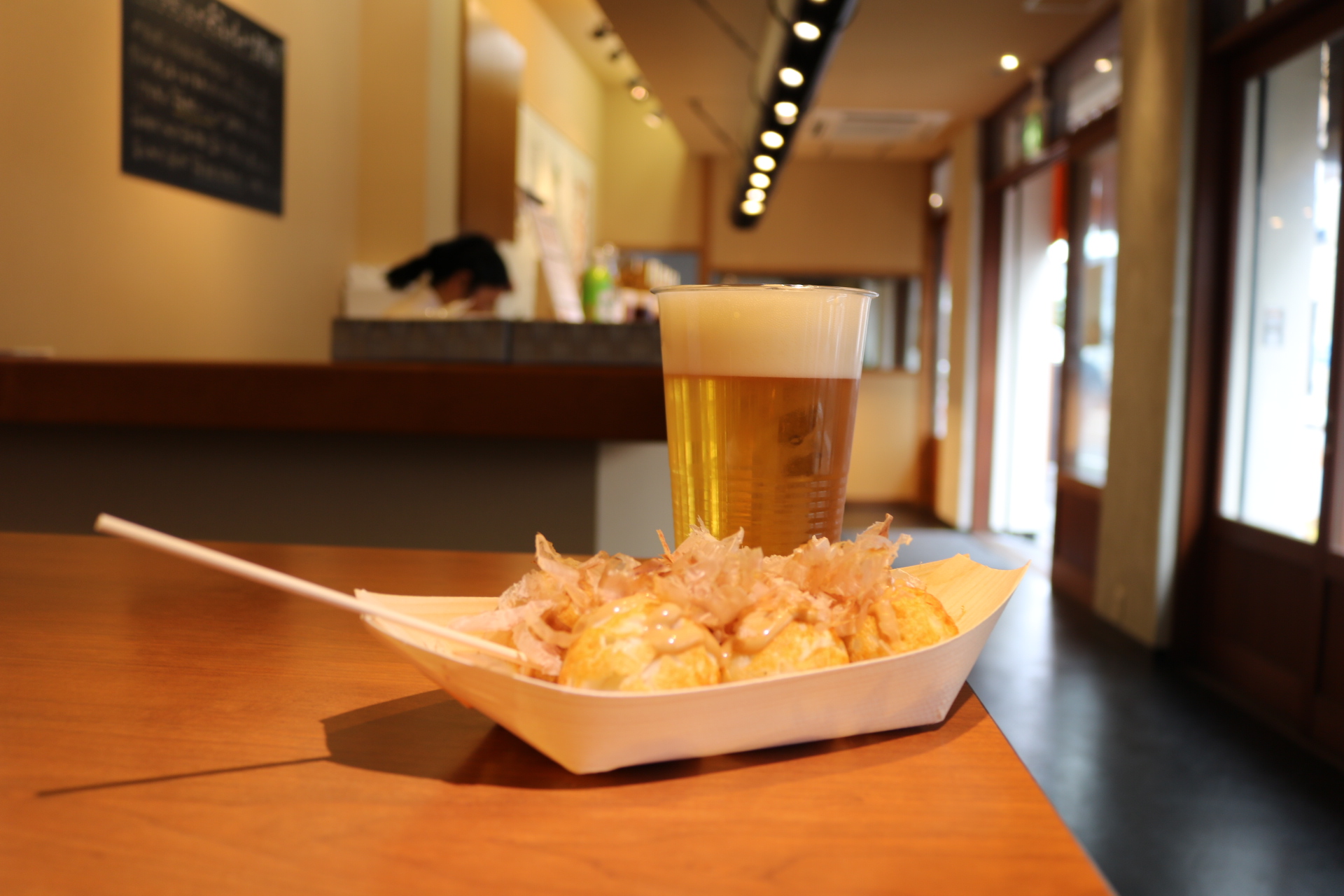 The shop is just steps from Odawara station. The convenient location makes it a great stop on your way to or from Odawara Castle or when you are on an exploration of the beautiful city. The shop closes at 6:00pm so enjoy early.