HAKONE
BREWERY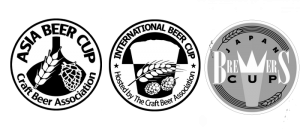 Hakone Beer is an award winning craft beer made with Hakone spring water and the finest ingredients.
Crafted beer by the Suzuhiro Kamaboko Co. to compliment the subtle and complex flavors of Japanese foods. Brewed at Odawara`s Suzuhiro Kamaboko Village and served at six locations in the area. Taste and enjoy the wonderful flavors of Japanese craftsmanship at the Hakone Beer Shop, Kamaboko Bar, Suzuten, Elennagosso Buffet, Mikura Soba Restaurant, or Chowaro Kaiseki Restaurant for a glass of Japan`s finest.
Choose your Experience
Discover the tastes of Japanese Food and Craft Beer
Join a Hakone Beer Tasting Tour at the Suzuhiro Village
Our guided tasting tour in English at the Suzuhiro Kamaboko Village let`s you see the factory and taste different Kamaboko, Hakone Craft Beer, and Local Sake in beautiful traditional surroundings. Learn, taste, and experience with us.

The Suzuhiro Kamaboko Village
Grab a beer and explore the sights and tastes of the brewery location at the base of the Hakone Mountains in Odawara.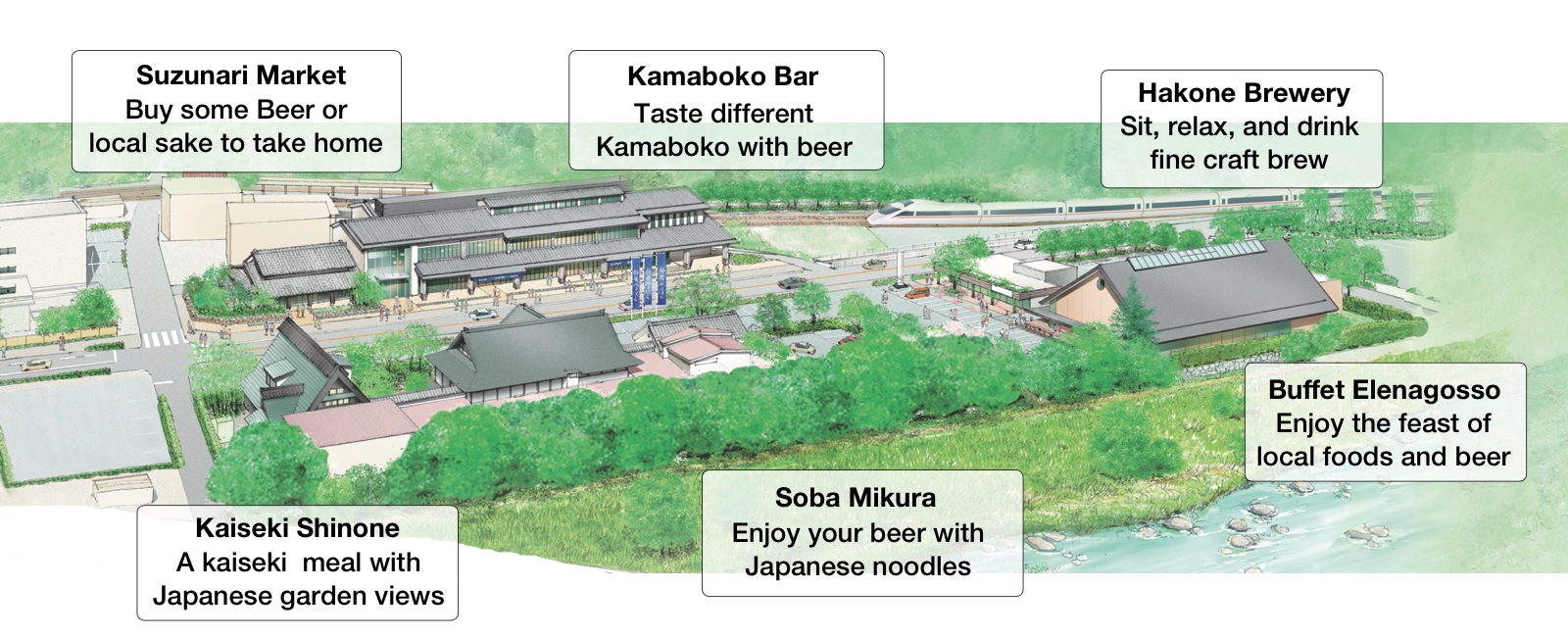 Seasonal
Brews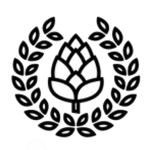 Brewed from
Spring Water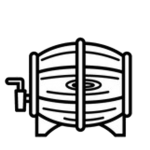 Brewed for
Japanese Food