The Asakusa area of Tokyo has many culturally significant sites, historical buildings, and lots of wonderful food to try.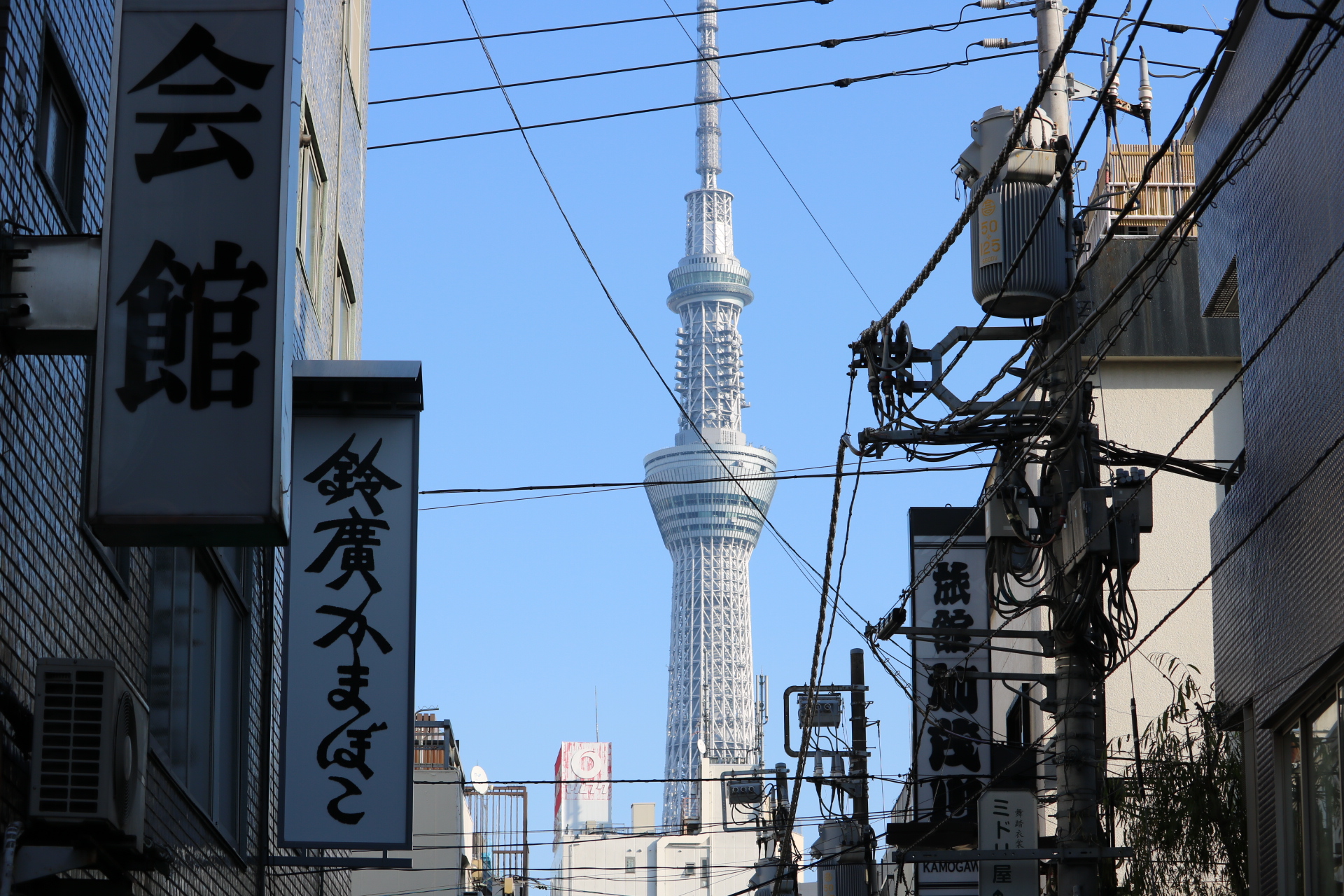 The compact nature of the area allows you to explore on foot. In Asakusa, Suzuhiro has craft beer and freshly roasted Chikuwa that you can take out on a walk through the wonderful neighborhood.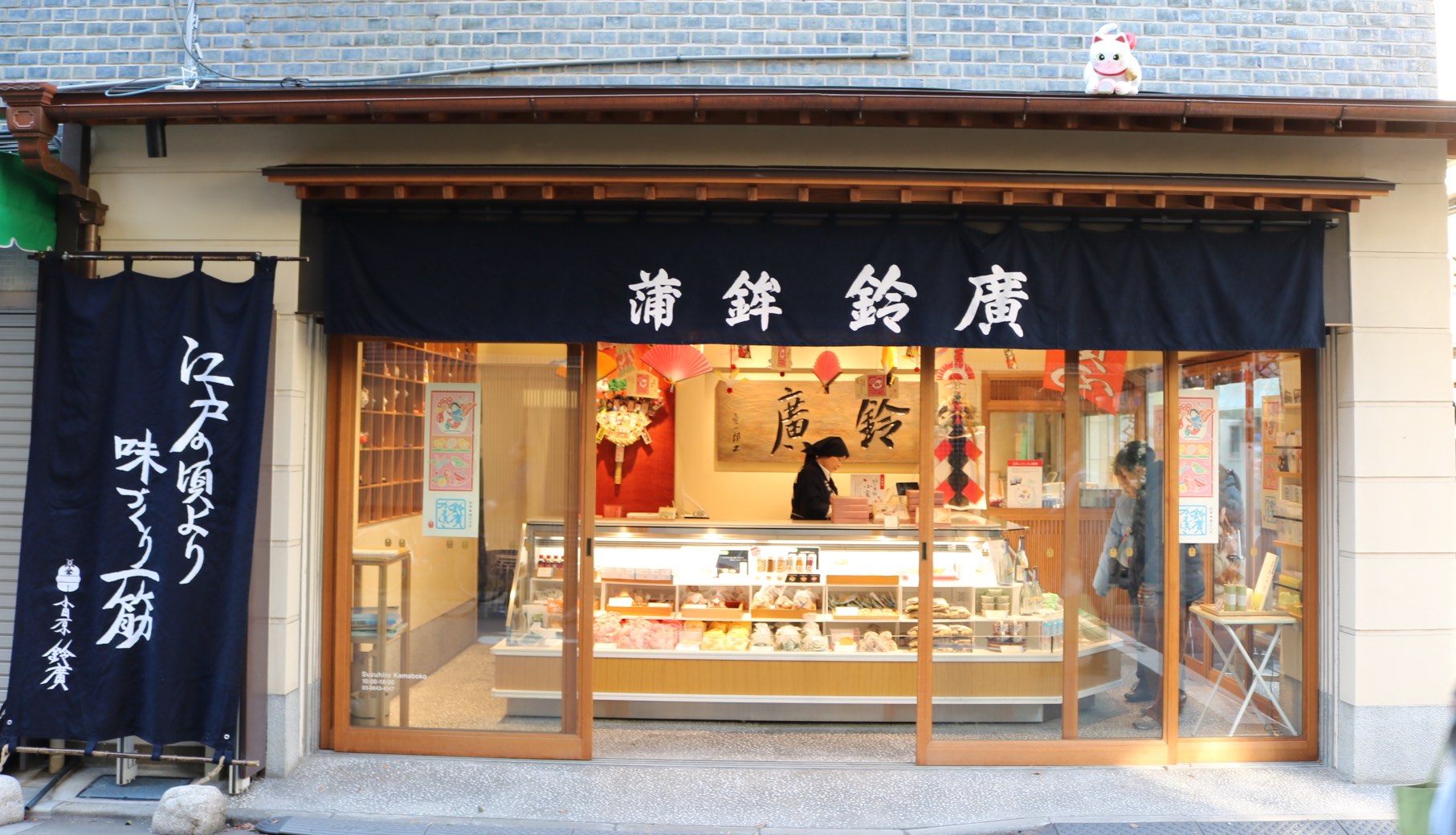 A "Good Fortune" is the them for many products and the Chikuwa is especially unique. The warm freshly roasted fish cake is served on a bamboo stick. Be sure to check your stick to get your fortune!